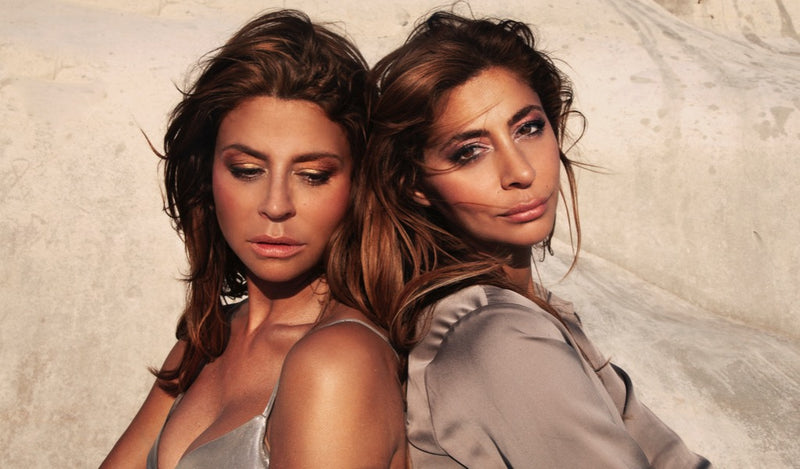 Olcay Gulsen Beauty focuses on empowering through beauty. We believe that true beauty comes from within and doesn't take hour-long routines. Cosmetics should be fun and make you feel better about yourself instead of insecure. We stand for uncomplicated products that are easy to use and effective. Our aim is to create high quality products with natural and active ingredients that create glamorous looks and are beneficial for your skin and health as well. Next to that, our products are carefully produced and tested on ourselves instead of animals.
"Making individuals feel empowered and beautiful has always been my mission. We easily confuse beauty with how someone looks, but I found that a beautiful face always comes with an even more beautiful personality. Beauty is so personal and so intimate: a truly mystical world which I decided to dive into from 2019 onwards.
Learning about ingredients and actives, I became obsessed with creating a beauty line that offers practical makeup and skincare with maximum results. Well-thought-out products that are easy to use, packed simple and stylish, accessible for everyone and have the best possible ingredients that actually work. Olcay Gulsen Beauty offers a great combination of high quality products that create high impact looks and, even more important, make you feel great." 
- Olcay Gulsen, founder Olcay Gulsen Beauty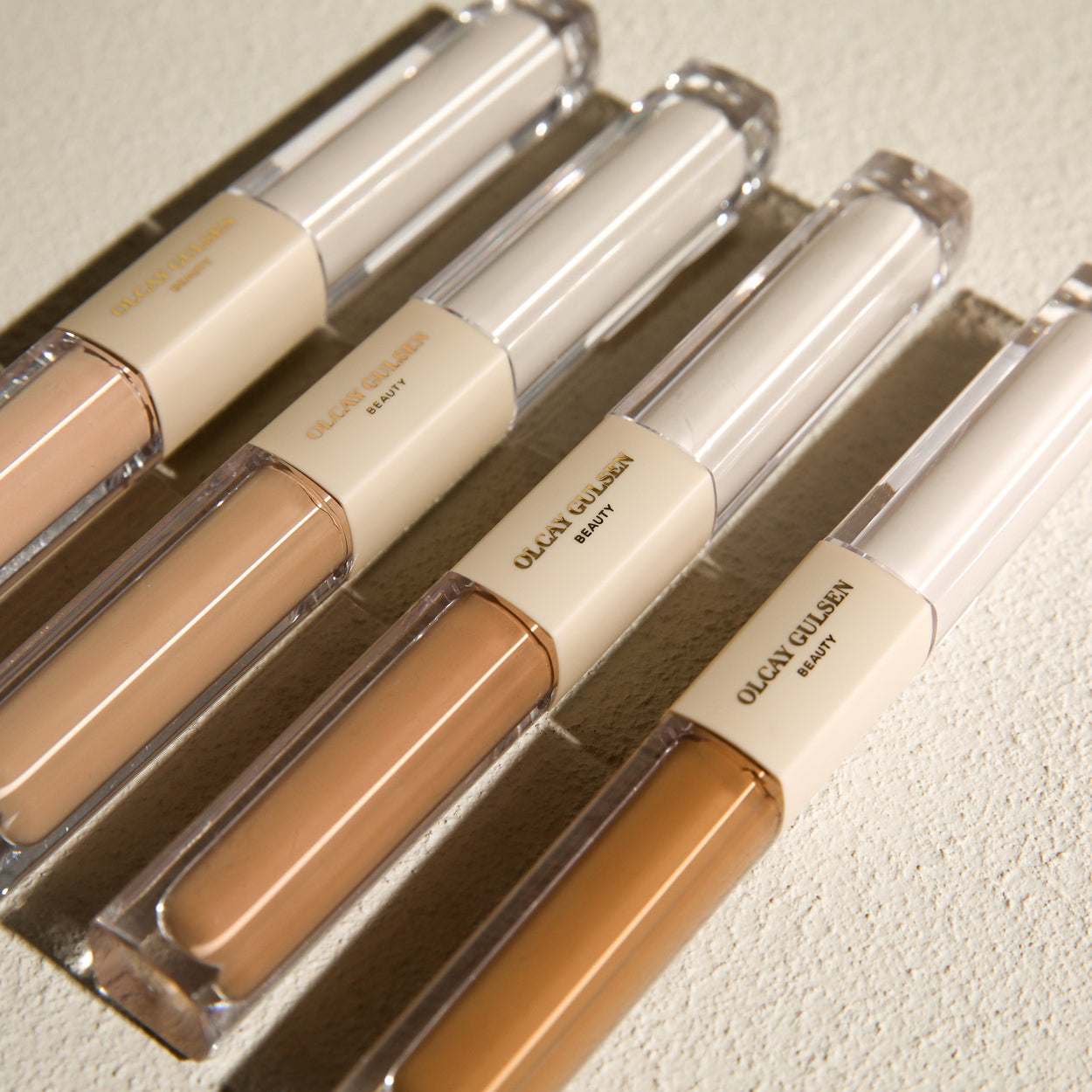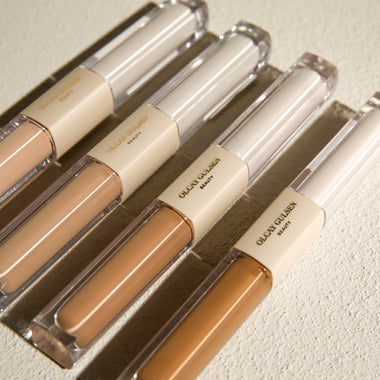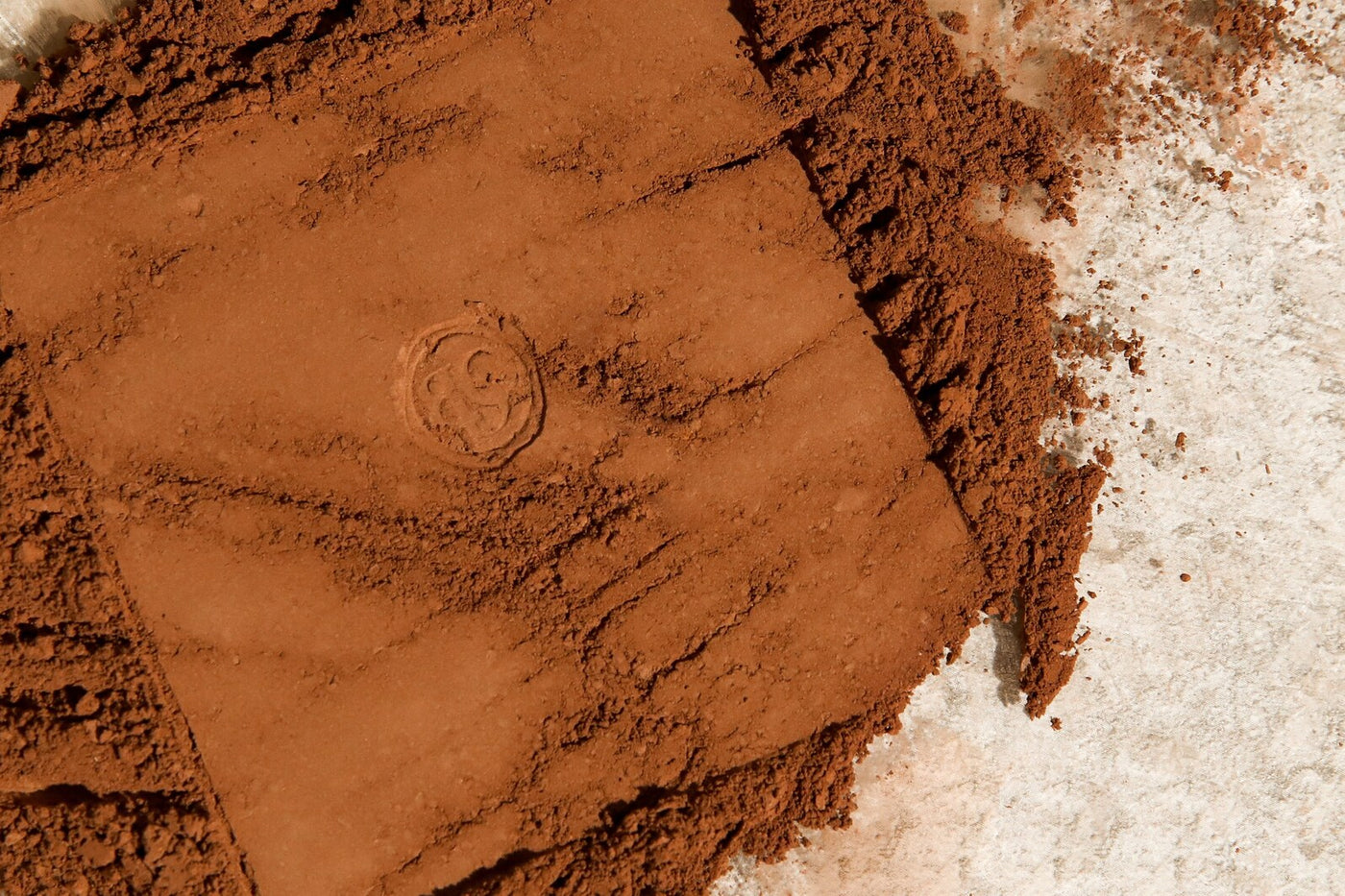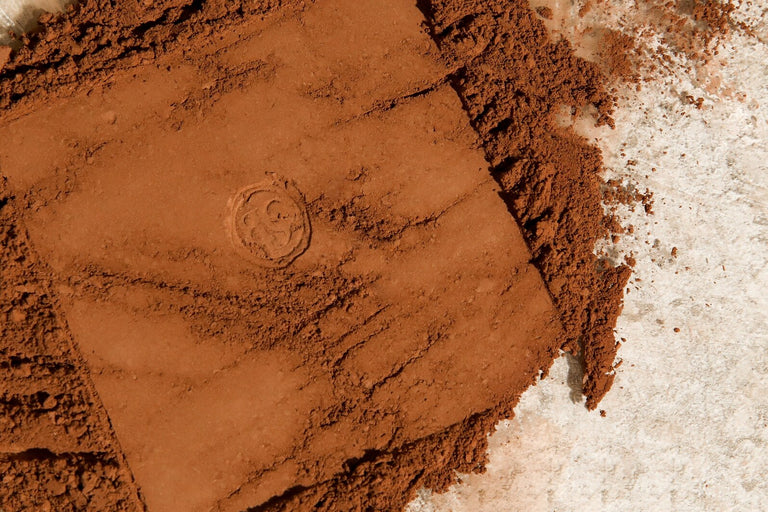 It all starts with you in mind
All of our products start with you in mind. It matters to us what you put on your skin and we listen to the needs of our community. Our team of experts is dedicated to providing you with the best products and information possible and helping you find your personal matches. We're always excited to learn more about you and the products you are dreaming of.
Olcay Gulsen Beauty against domestic violence
As a company that believes beauty is not just skin deep and should be accessible for everyone, we are taking steps to put this mission into action. We are devoted to making everyone feel at their best and while doing so, we are especially committed to caring for women in need. 
Domestic violence is still a global problem that affects 35% of all women worldwide. 
"Growing up in a violent and unsafe home, I have dedicated the past few years to raise more awareness around domestic violence. While creating a beauty line in order to empower, I feel it's also my responsibility to help others in need. Together we can truly change things. We all have a role in ending domestic violence." 
To take concrete actions, we are a proud partner of UNWOMEN: an organisation powered by the United Nations that fights for gender equality and women empowerment.